Hot Tub Health Benefits | JOYEE, China Professional OEM Spa Manufacturer
JOYEE - Hot Tub Health Benefits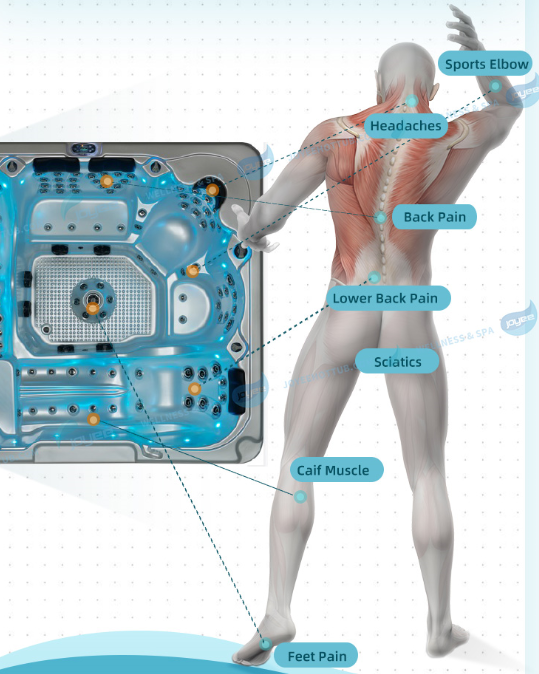 When you think about getting a Jacuzzi Hot Tub, you probably think only about how great the massage is. But did you know that a great massage is only one of the small features that a Jacuzzi can provide? It turns out that a spa not only relaxes the body, it also heals it.

Improve Blood Circulation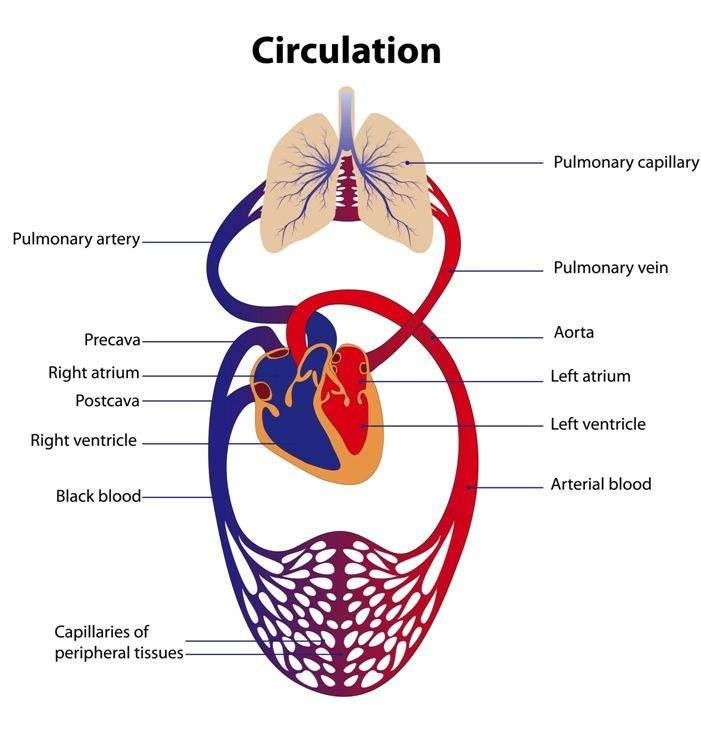 When you immerse your body in the water of a hot tub, the natural buoyancy of your body helps to relieve the pressure of constant gravity: this greatly helps to lower blood pressure and makes the heart beat more efficiently.

Healthy Bones and Joints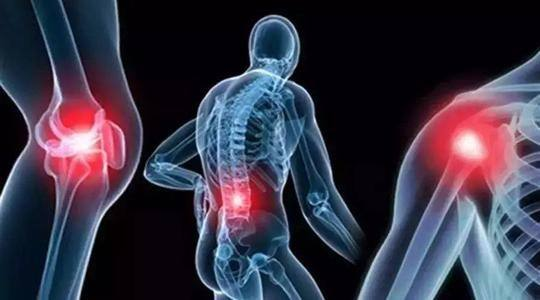 There is no better way to help tired muscles and joints with the perfect therapy than floating in the water.
As well as giving your body a rest, the increased blood flow helps to hydrate your muscles and bones.

If you have joint pain, floating in the water is also great.
Some medical studies suggest that it may also help to increase the production of synovial fluid, which in turn helps to reduce friction between joints.

Stimulate Your Brain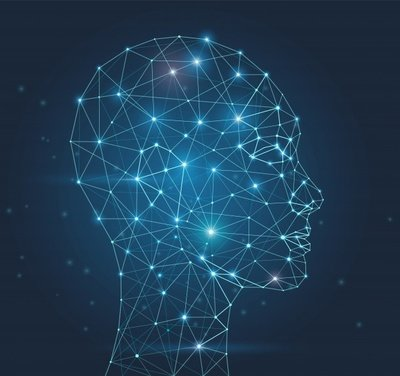 Did you know that research has shown that submerging yourself in water can also improve balance, improve sleep patterns and even help boost brain function in people with dementia?

The best way that soaking in a hot tub can help your brain is to help you relax.
Don't forget, you can't be completely healthy without good mental health either.