A great investment----Swimming Pool
A great investment----Swimming Pool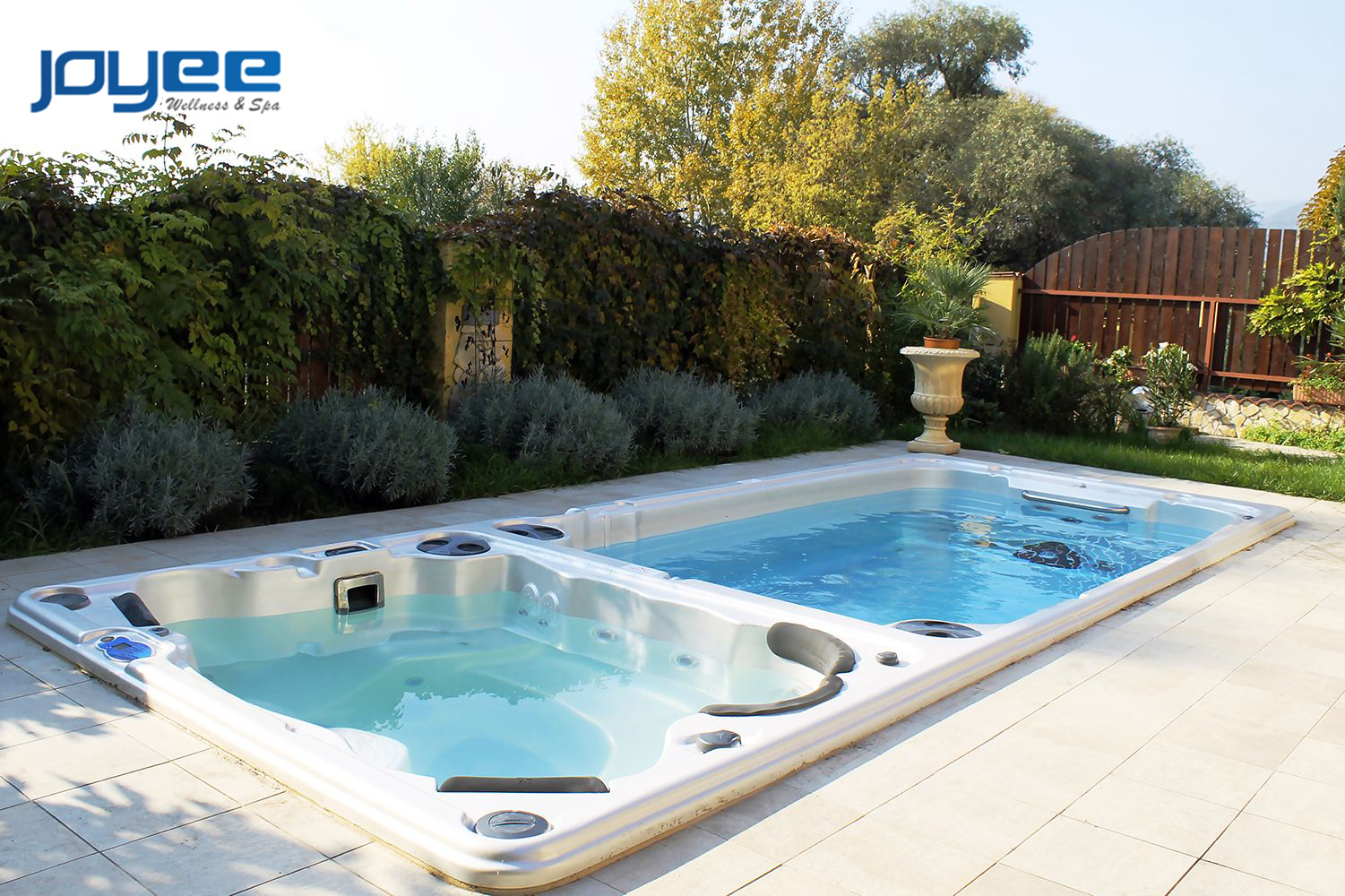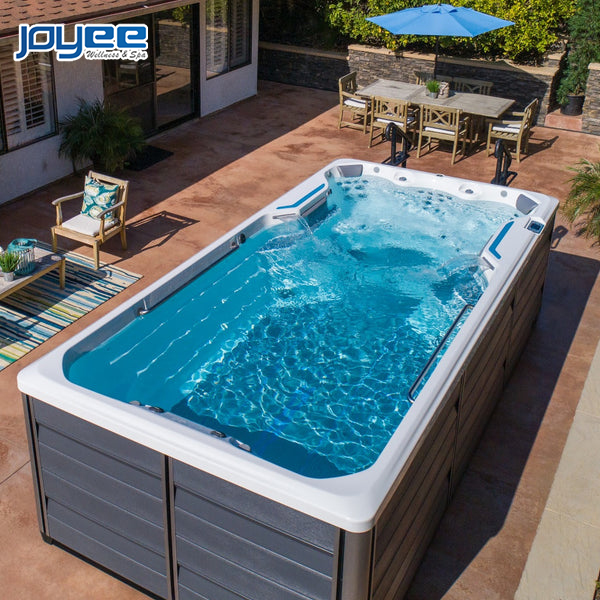 In today's upscale hotels, the swimming pool is indispensable as a focal point of the wellness area. Satisfied hotel customers are the best references for a hotel.
A pool is a great investment for
anyone
. It can be used as a place to exercise, entertain friends and family, or just relax on a warm summer day.
Besides, it
will make your backyard look like an oasis. Whether you want to go with something traditional or have the craziest pool in town, these designs are sure to inspire!
For swimming guests, water quality and hygiene are very important decision-making criteria when it comes to the use of a hotel swimming pool, in addition to the design and features. Meanwhile, the hotel operator's considerations also focus on efficiency and reliability. They ideally want to operate their pool fully automatically, and without significant staffing needs or specially trained personnel.
Because energy costs play an important role in a pool, the use of renewable energy and the employment of energy-efficient systems with intelligent control are particularly important.
US Balboa system
is a control system that allows for numerous energy-saving functions to be controlled, such as roll-top covers, water level lowering and speed-controlled pump operation.
In addition, our pool is multifunctional. It has two areas, one is the SPA area and the other is the swimming area. The powerful pump can help you exercise to your swimming skills. When you are tired, you can go to the SPA area for rest.
JOYEE
develops fully customized pool designs for a variety of hotel categories. These also include floating facilities and whirlpools. Use of the swimming pool differs depending on the focus and size of the hotel. Developing the most efficient solution for every situation is the job of
JOYEE
consultants!